Here are some pics+videos of todays test. I swapped the factory valvestem with Ernie's new custom stem and stem spring. The revised stem has just one notch for just 1 O-ring, which is all needed.
I put only 3 shims to preload the hammer spring. and the cap is turned in 90% in. I could of used 5 shims to preload the hammer for even more power, but wanted to do things step by step.
IMO , to shoot these pellets/projectiles efectively out of Rapids. 760+ fps would be ideal. At this moment my modded Rapid .22 is shooting these out at 825/830FPS which is about 48ftlbs with these 30grainers. Heres a 2 part video of my shot string. (3400 psi fill with 400cc bottle via quick fill setup).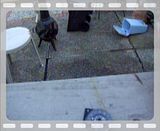 PART 2: (continued shot string, from the same fill )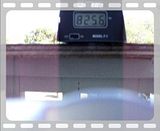 37 yard ( 12 shot group)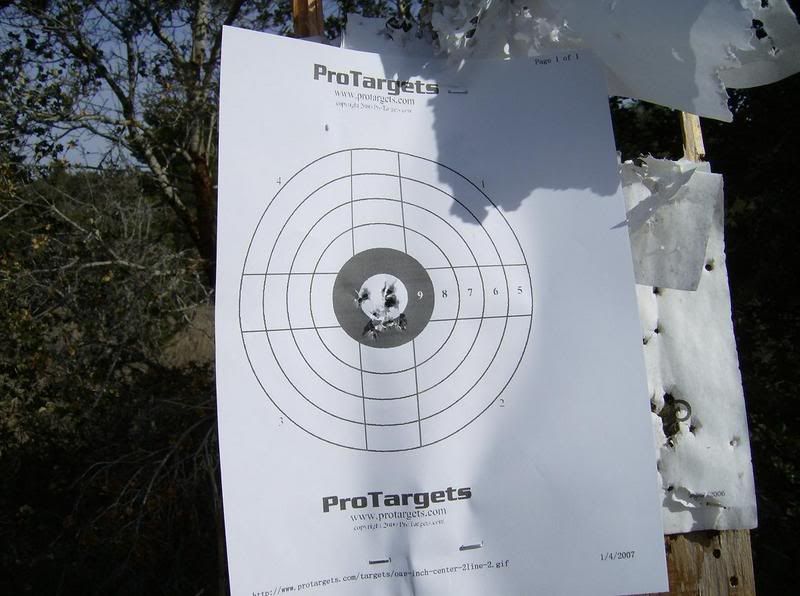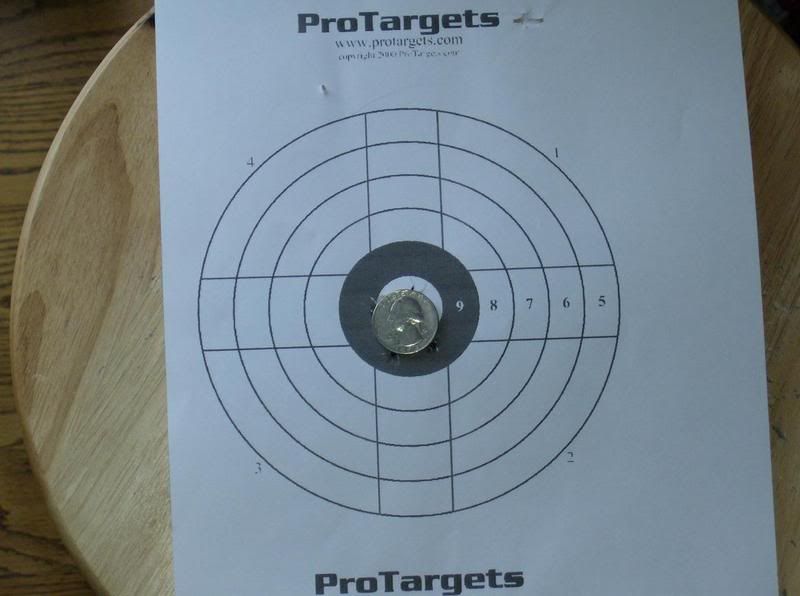 Final opinion:
I think these are the best hunting pellets . The energy that they carry down field is devastating.