I got here late, so if you've already posted details, just point to the link.
I've got a bit of a Frankenstock or Kissin Cousin gun in the owrks myself right now. It's and Air Arms STX 200 lefty.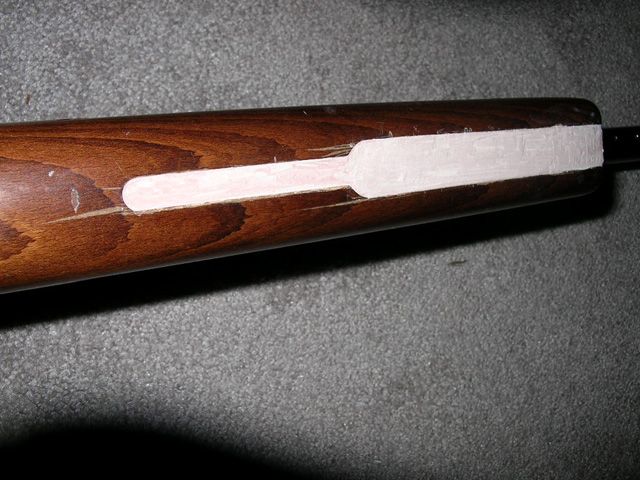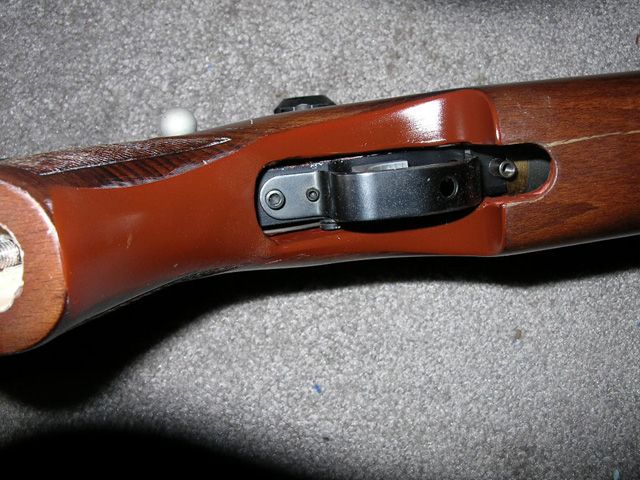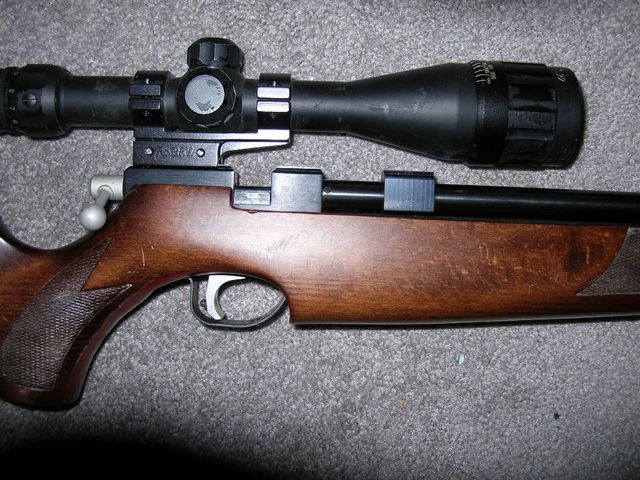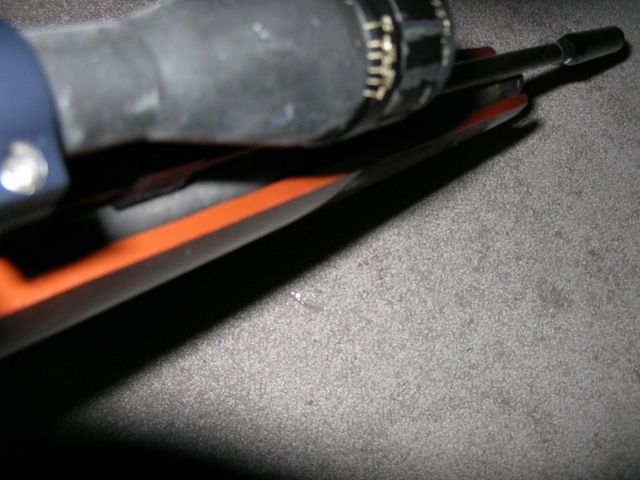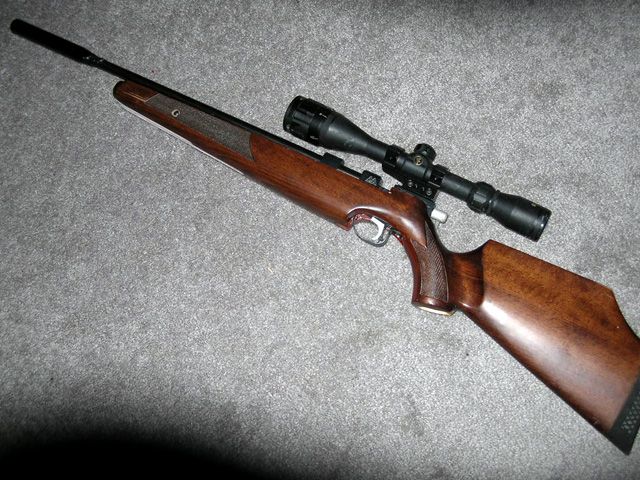 The front of the forend will be whacked off to allow access to the QC fitting on the end of the reservoir, and endcap will cover the asccess hole for the tang retaining screw, and the stock will be rough "stipled"(like the grip and forearms or the FWB 300 for example) and a swivel stud will be put in the forearm to allow for tight swlinging or bipod attachment.