After waiting 2 months. My Dragon Slayer 50 calibur finally arrived. FEDEX dropped off the goods today.
I expected this gun to be somewhat BIG and heavy. Seeing pictures from Jim Chapmans Airgun Hunter. But man looks are sure decieving. This rifle is light, short and very well balanced. Its shorter than my .22 Rapid MK2.
You know, I never liked the Korean made rifles. Because of the "cowboy western" look to them. But this Dragon Slayer is the total opposite. straight streaming lines, nice FAT airtube. Side lever cocking. The Modern look. With a real good quality wood stock to.
The gun was shipped with some air in it. I cocked the gun and fired it. The trigger is pretty good, and when fired, the gun feels solid. With no twang, or vibrations. Yes, its loud. No moderator .. Right now I am still waiting on my scope, which should arrive sometime later this week. I will put a 6-24 X42 mildot scope.
So hopefully, I will be able to do some shot tests with the 175grain TC roundballs. And sight in my scope. Later this week. Here are some pics I took tonight. I will keep you guys updated.. Thanks for reading..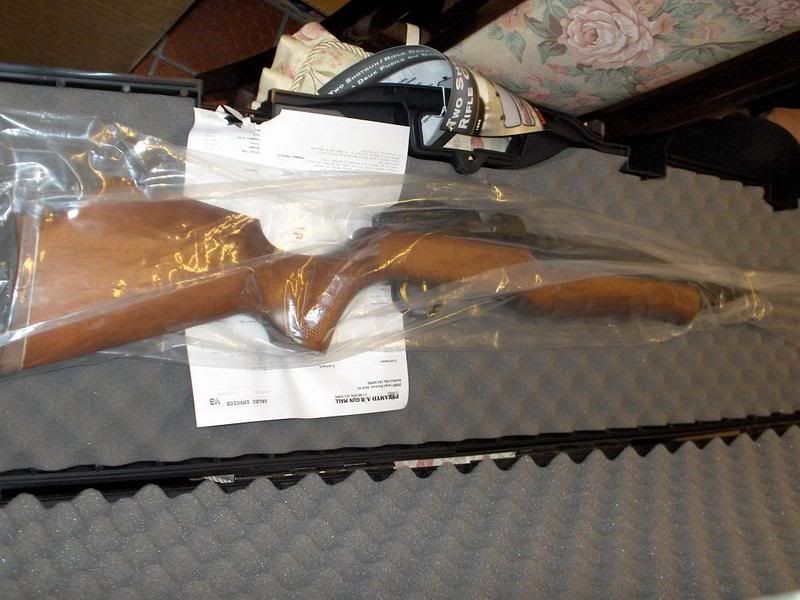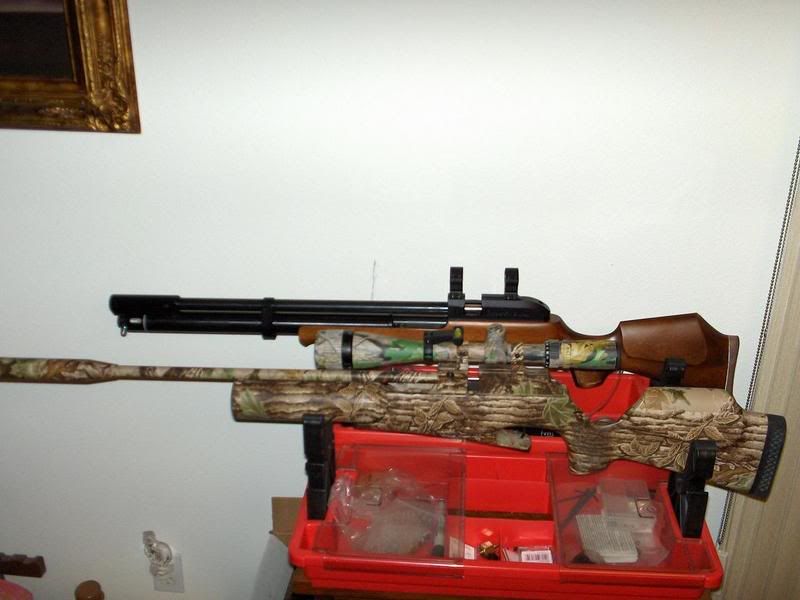 notice the fill port( fill probe on) and the nice design on the air-guage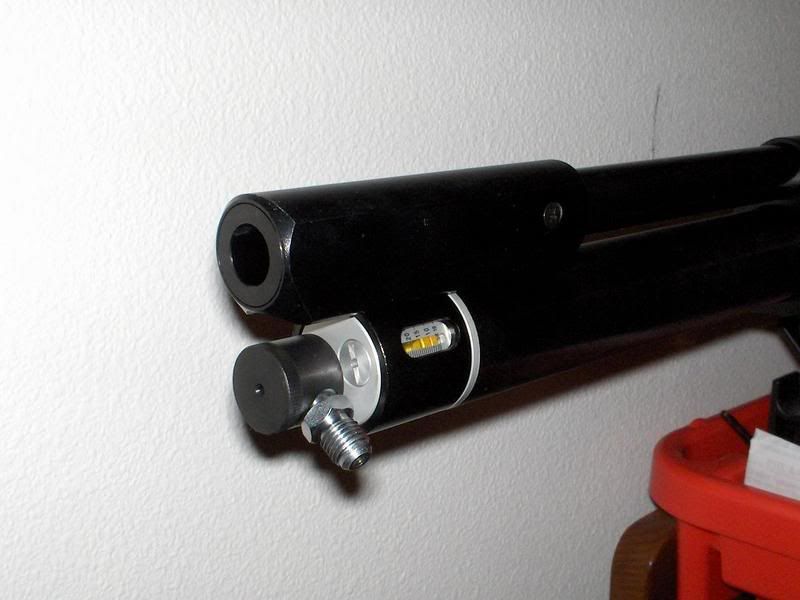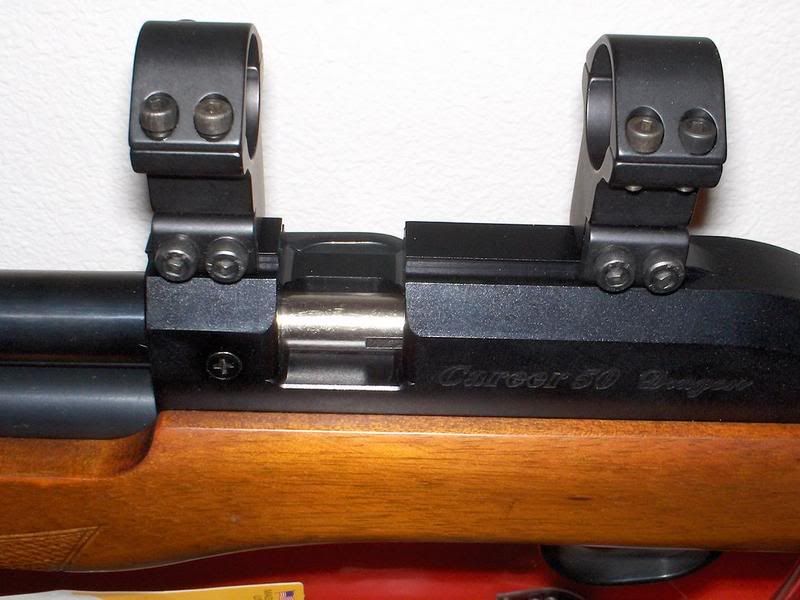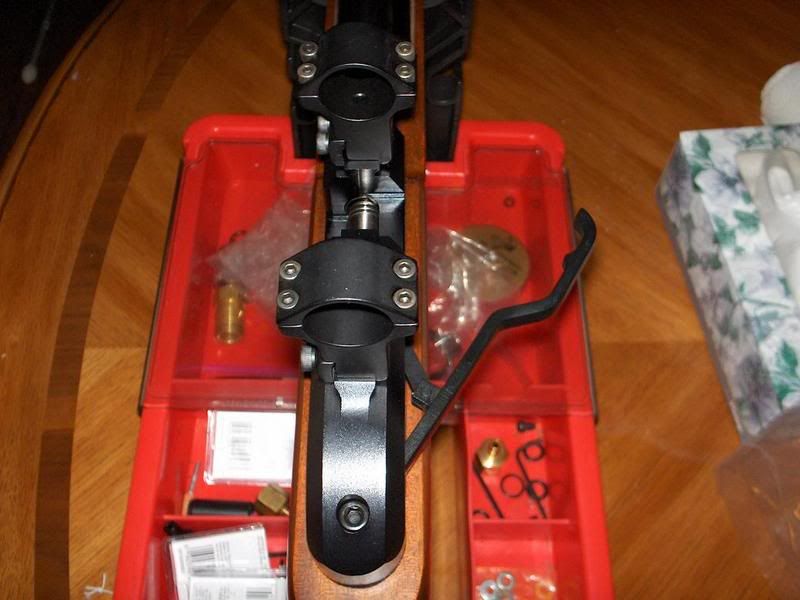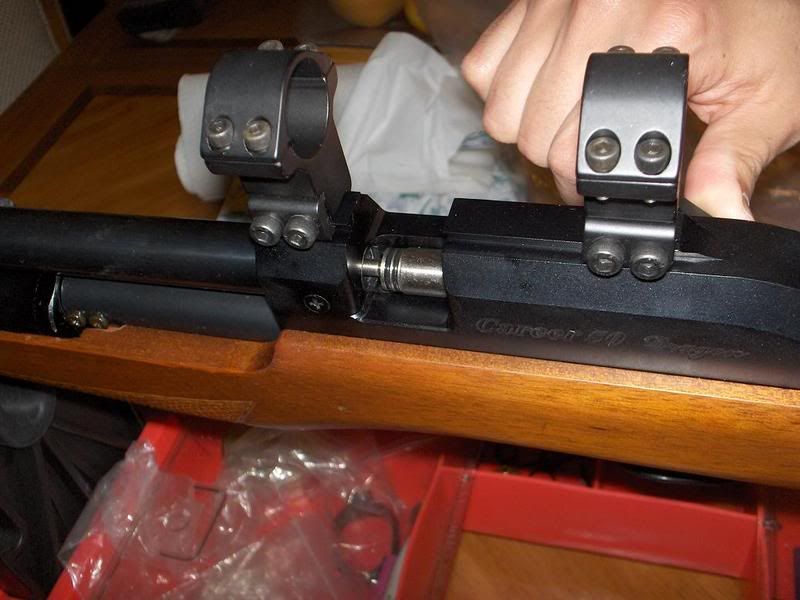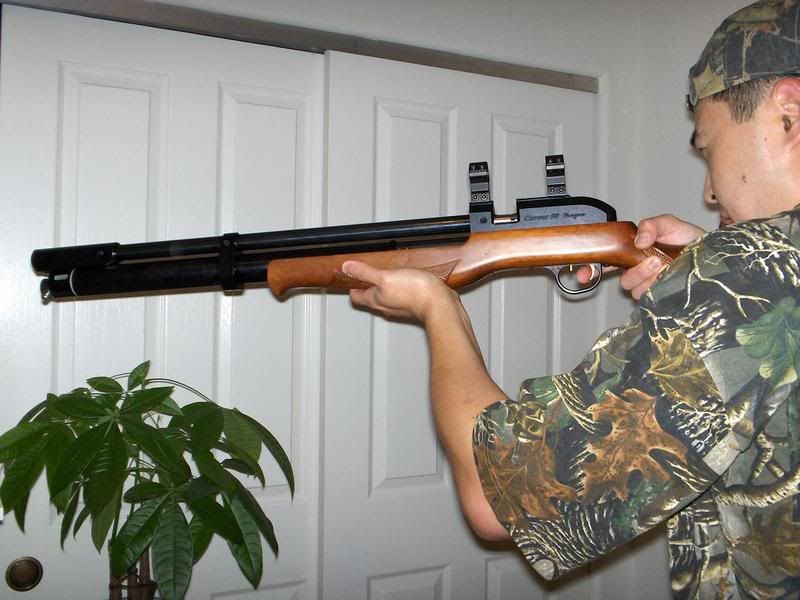 175 grain 50cal TC roundball next to a .25cal kodiak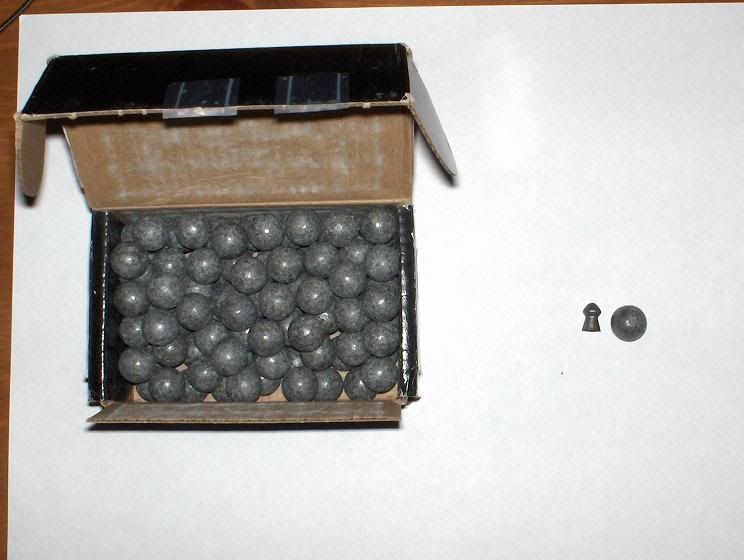 Jim Chapman's 50cal Dragon slayer article:
http://www.americanairgunhunter.com/dragonslayer.html