Quote:
I've often watched seagulls on the beach and thought they looked like a really strong bird.
Yeah, they do have a solid build.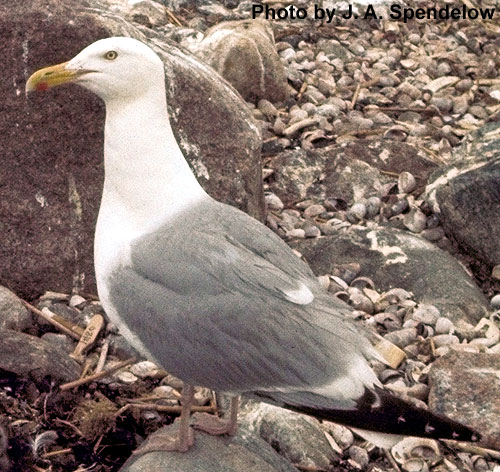 One of the most common gulls are what we call
trut
.
I belive the US name is Herring Gull.
Its a pretty big bird and the largest target for airgunners here with a length of 24-26 inches and a wingspan around 60-70 inches.
A fullsize adult is around 1500 grams, about 3.50 lbs or half the weight of an air rifle - they do fall hard when shot.
Here it is so numerous today that it is a nuisance in some metropolitan areas and a potential hazard to aircraft near airports.
To take one of those down you will need accurate shot placement, a clean headshot is by far best but sometimes a well placed bodyshot can be very effective. I try to move close in about 30 yards and always use an accurate PCP with no less then 15 ft/lbs.
Shooting them at longer ranges, beyond 30-40 yards is rimfire territory.
I have a 10/22 and the Federal American Eagle HP works great for this task.
To be honest a bodyshot with a supersonic rimfire is the best way to take them down but in some angles I cant use the rimfire for safety reasons and then a PCP is the next best thing.
Quote:
Are you still planning on making the San Diego shoot?
Sorry, cant do that - I live across the pond in Scandinavia, Europe.
:wink: